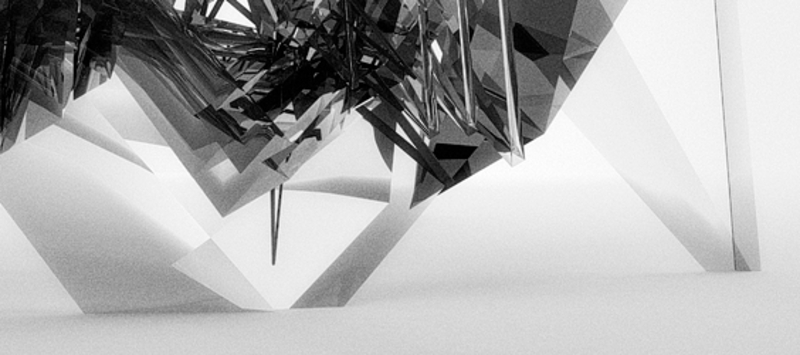 Wednesday • May 8th 2018 • 7.30pm
NODES (Hebrew: קשרים | kesharim) is a long-term collaboration between Austria and Israel meant to bring together leading composers, ensembles and members of cultural and academic institutions of both nations. NODES will commence with a concert series in May 2018 with performances in Graz, Vienna, Tel Aviv and Jerusalem. Austrian Zeitfluss and Israeli Meitar Ensemble will each present a programme with works by contemporary composers of both countries.
ARNOLD SCHOENBE RG CEN TER
1030 Vienna, Schwarzenbergplatz 6
Artists:
Ensemble Zeitfluss
Arnold Plankensteiner . clarinets
Edo Micic . conductor
Programme:
Ayal Adler: Postlude (version for large ensemble 2017)
Hilat Ben-Kennaz: Concerto in one movement for bass
clarinet and ensemble (2014)
Ziv Cojocaru: Whenst Comest Thou, Whither Wilt Thou Go (2017)
Gerd Kühr: Für Bläserquintett (1990)
Roman Pawollek: D.I.E. (2013) for ensemble
Arnold Schoenberg: 3 pieces op. 11 (1909),
arranged for chamber orchestra by Richard Dünser
Tickets:
Admission: EUR 14 (regular) / EUR 7 (reduced)
Tickets available at box office
Advance booking:
T: +43 1 712 18 88
E: office@schoenberg.at
W: www.schoenberg.at
Reduced admission for members of ÖGZM and ÖKB –
reservation via office@oegzm.at is required!
An event promoted by ÖGZM
in collaboration with Israel Composers' League (ICL), Austrian Composers' Association (ÖKB) and Arnold Schoenberg Center Vienna – www.schoenberg.at
---